Support Ministry at The District Church
Generosity equips The District Church to love, think, and act in ways that help our surrounding community. Support The District Church with a one-time gift, or a recurring gift.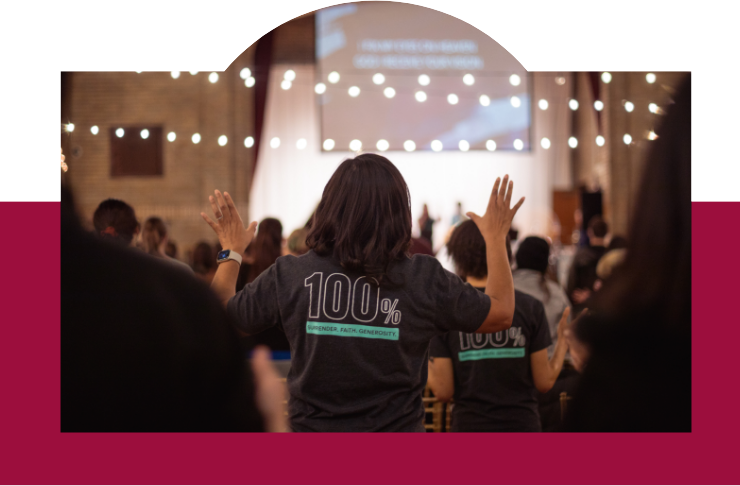 Thank you for your generosity in supporting God's work through our church! We believe everything we have belongs to God, and that we are called to give a portion of our income back to God's work as an expression of our worship.
We give because we believe in the power of God to change lives through the local church. God has given our church a unique favor and opportunity to influence our city with the good news of Jesus Christ.
Your generosity helps translate God-sized visions into tangible reality for those far from God and those on the margins of our city.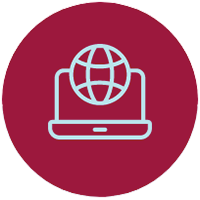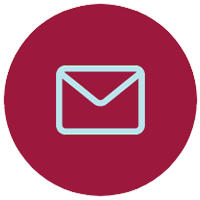 Make checks payable:
The District Church
1225 Otis St NE
Washington, DC 20017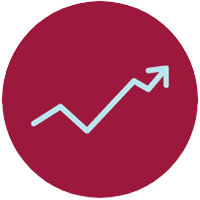 Stocks & Securities
If you would like to donate stock or securities to the church, click the link below for more information.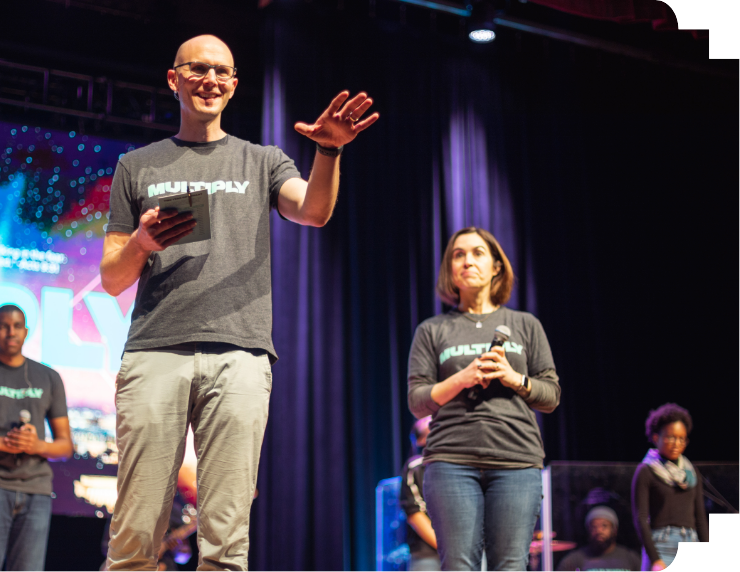 God's Word is spreading, and He is doing a powerful work in the Washington, D.C., area. Linked arm in arm, The District Church Community is on a two-year journey of generosity called Multiply that will allow us to greatly expand our generosity to others through local and global partners.

As we walk through this season of Multiply, we are really excited about the opportunity to declare that Christ is first in all things — through our growing surrender, faith, and generosity. Our primary goal is 100% discipleship engagement in generosity. Our secondary goal is mission advancement.