Sharing life together & experiencing life in Christ to the full
Life Groups are about growing and sharing life together as we experience life to the full in Christ. We believe that the more Jesus is present in each of us and among us in our communal life, the more we grow to experience life with God and life as God intended it.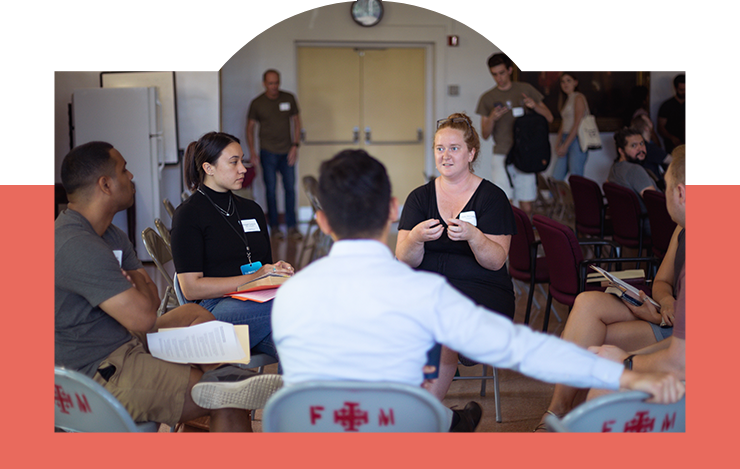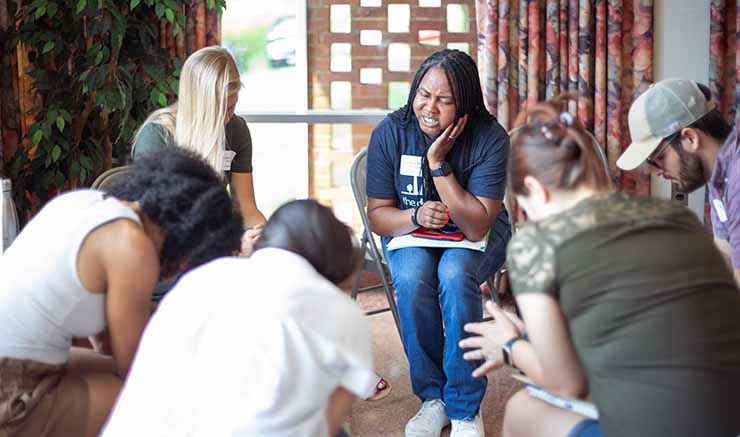 Life Groups are the primary spaces within The District Church where the church's mission to make disciples who Love, Think, and Act like Jesus is lived out. Our desire is for everyone at our church to experience this transformative community and join us as we grow together to realize our vision of impacting our city for Christ one neighborhood at a time.
Are you ready to join us on this journey of growth and transformation? Get started by joining one of our Rooted groups to learn what Life Groups at The District Church are all about and experience their life-changing power for yourself. This is where transformation begins. Learn more and sign up for a Rooted group here.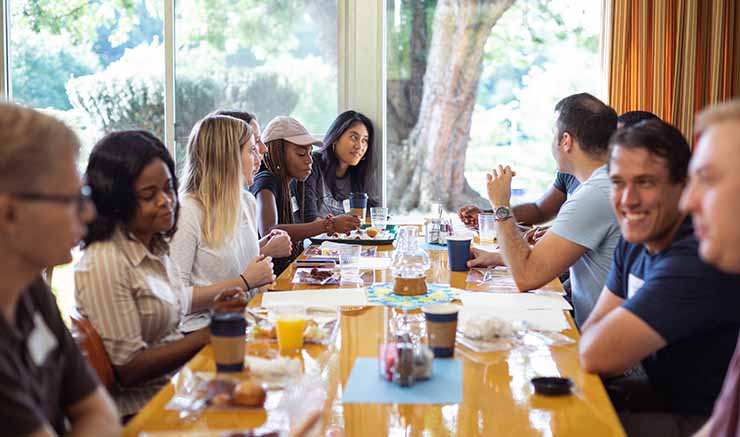 Life Groups
Already participated in Rooted and looking for a Life Group? Take a look at the list of our Life Groups meeting this season.
Connect with The District Church
Fill out a Connect Card and we'll follow up with you.