Sundays at 9:30 am & 11:30 am
Columbia Heights Educational Campus (CHEC) 3101 16th St NW, Washington, DC 20010
If you have joined us online or in-person for a service at least once in the last year, please take 5 minutes to fill out our All-Church Survey
Advent is an old hope for a new thing.
Contrary to popular belief, Advent is not only preparation for the nativity, but a deeper longing for the Second Coming of Christ. Together with the Church universal, we hope for Christ to break into the world once more and make the old things new.
This Advent, we look to the ways God already came as we long for Him to return. The same Christ who was born of the virgin Mary and took on human flesh will someday return to institute a new Heaven and a new earth. He is a God of redemption, wonder and the sole agent of our salvation and we look towards His future work this season.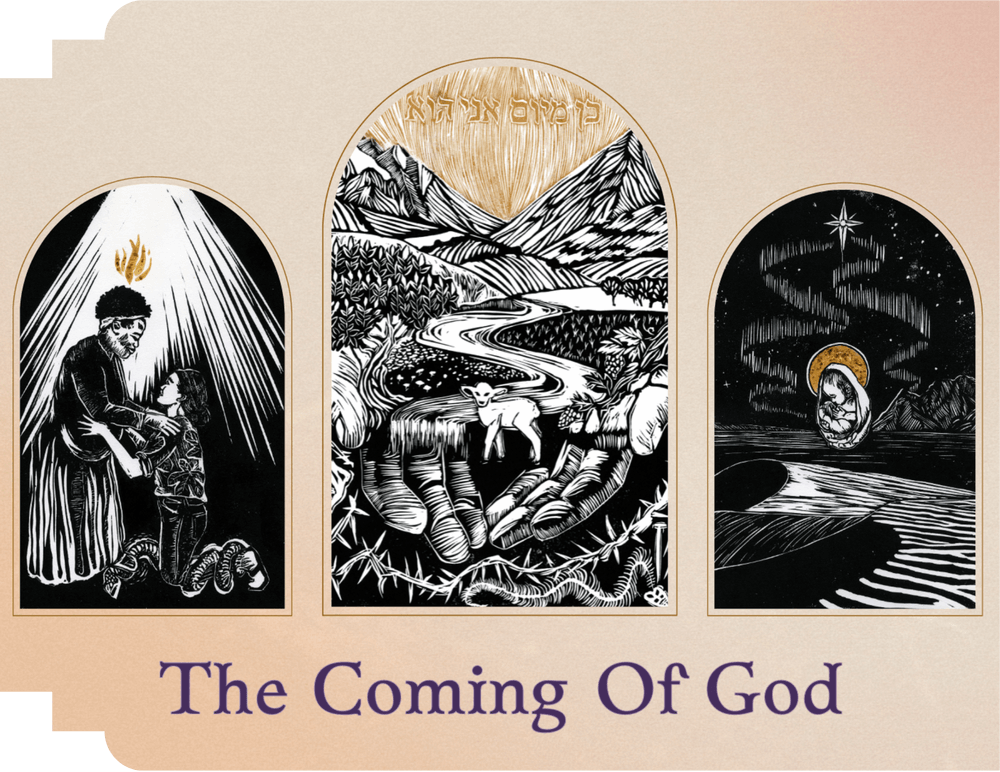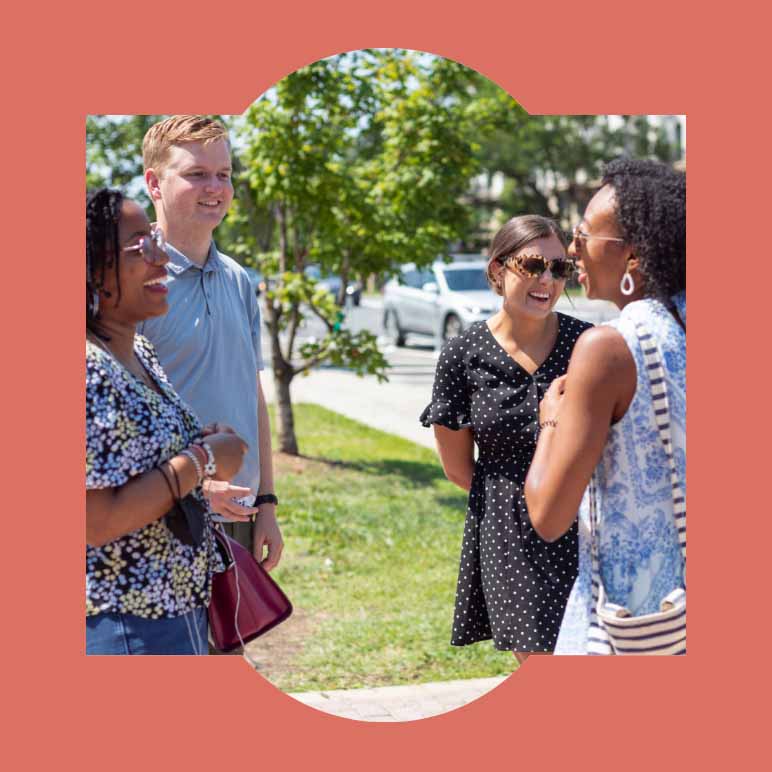 WHO WE ARE
A Church For The City
We are committed to worship, community, and justice – connecting with God, with one another, and with our neighbors locally and globally.
Through gatherings, groups, service and generosity, we help our neighbors discover the life-transforming grace of Jesus.
There's a place for you at The District Church.
VISION & BELIEFS
Ministry Here & Now, While Looking Ahead
The District Church is called to be an impactful presence in the city. We aim to grow the Kingdom of Jesus by ministering to our neighborhoods.
Be a Part of The District Church Community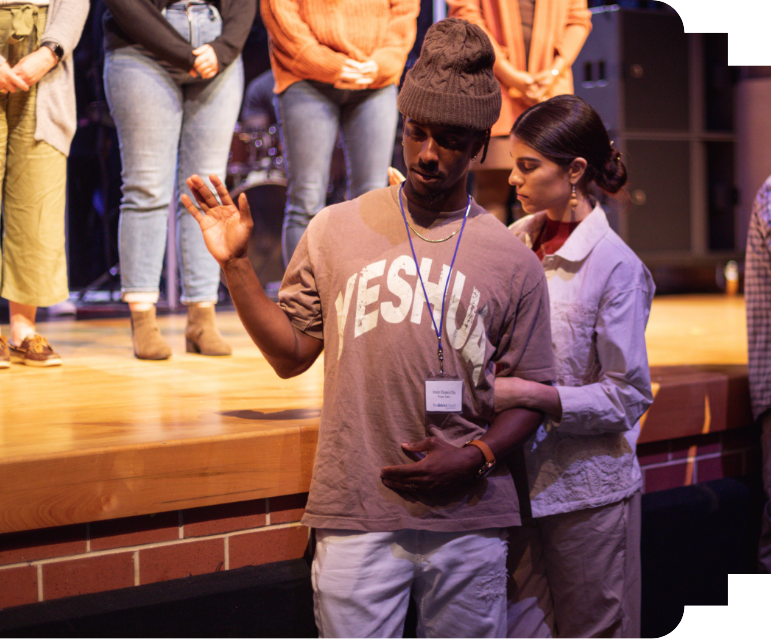 REQUEST PRAYER
How Can We Support You in Prayer?
Prayer is a powerful tool that the Lord has given us to communicate with him. There may be many things weighing on your heart or mind. Fill out the prayer request form and it will be sent to a member of the prayer team.
Upcoming Events at The District Church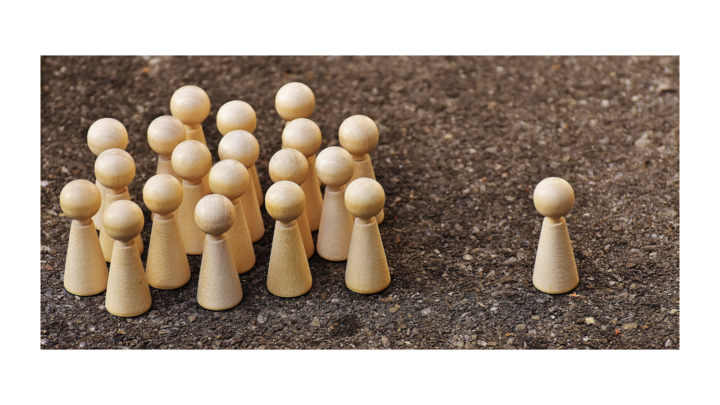 What Now? Next steps after you decide to follow Jesus
September 10 – December 3, 2023
Vanguard Revival Prayer: Friday Morning Prayer
September 15 – December 29, 2023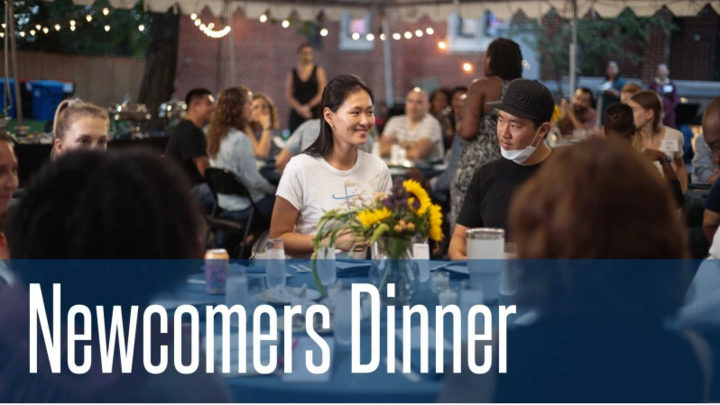 Newcomers Event
September 17 – December 7, 2023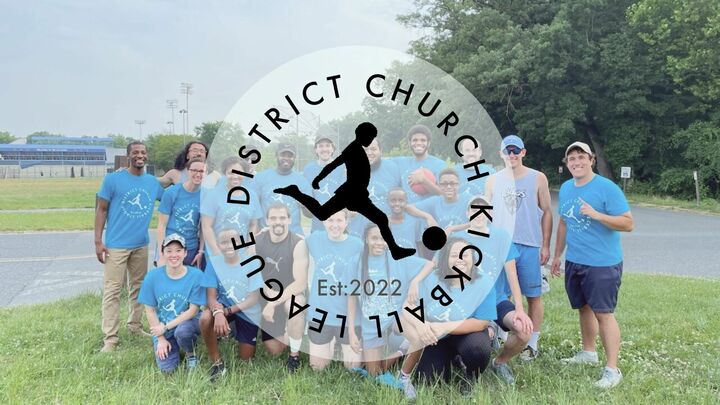 TDC Monthly Kickball
September 17 – December 3, 2023