Serve at The District Church
Serving on a ministry team is an opportunity to get connected and to make a difference while developing your God-given gifts and passions. The Church as a whole, and individual members of it, both benefit and flourish most when everyone is involved.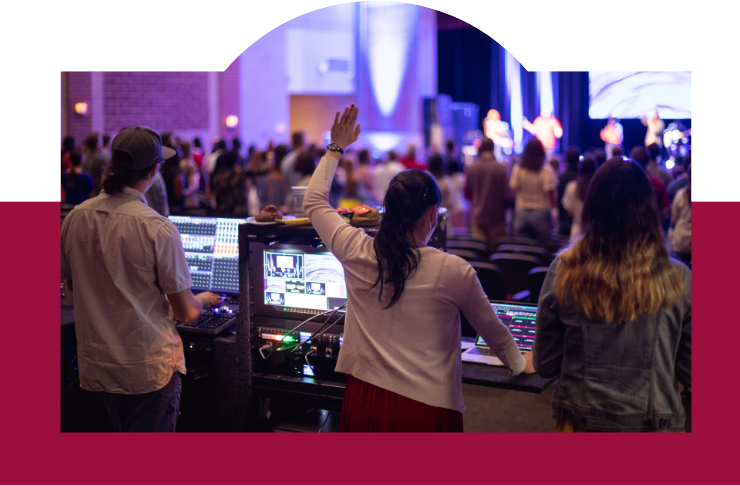 Helping our neighbors experience the love of Jesus through The District Church community.
At The District Church, our simple efforts at serving our city are, above all, rooted and grounded in love and prayer. We practice our faith by proclaiming hope and loving generously. We have two signature ministries to mobilize churches around key challenges in our city: foster care/adoption and affordable housing and a counseling ministry to support the mental and emotional health of those in our church and city.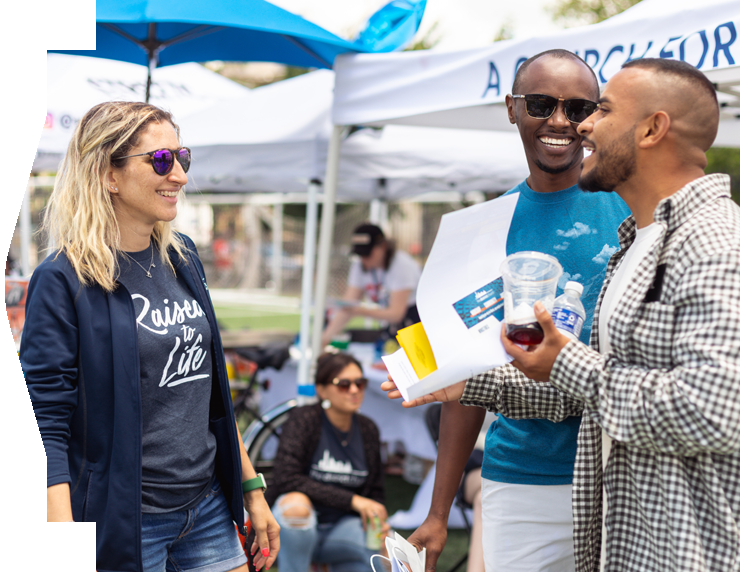 DC127
DC127
In 2013, we launched DC127 to respond to our biblical call to care for orphans in our city.
DC127 works with over 17 churches to protect children and help preserve families. We provide wraparound services to parents and grandparents who are isolated, overwhelmed, and under-resourced. We walk with foster families throughout every stage of the fostering process, from getting licensed to supporting a child in their home. DC127 is committed to providing prevention services and resources to sustain family stability, ensuring that every family has the chance to thrive.
Just Homes
Just Homes
In 2017, we launched Just Homes to mobilize and equip churches to address the city's affordable housing crisis.
Seeking the vision of a just city where everyone has a home, Just Homes serves as an educator and a convener, providing tools, resources, and other support to churches as they respond to the affordable housing crisis. We believe that churches can make a significant impact in closing the housing insecurity gaps in DC by working together to build affordable housing, investing in affordable housing, and serving alongside households experiencing housing instability.