Resources to equip you in marriage, life, business, and faith.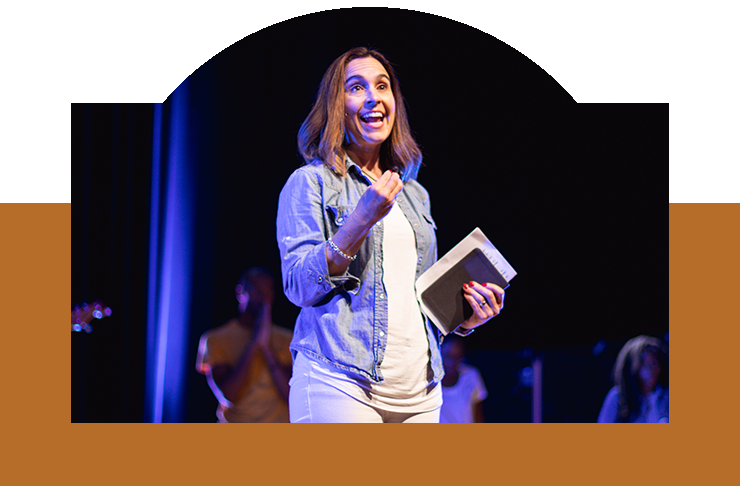 Discipleship at The District Church
Develop your faith journey through intentional relationships with other believers.
Marriage Surrendered
Discover support for marriages that help couples build a thriving relationship.
Discover God's word and become equipped to live out your faith every day.
Explore practical insights that help you live, love and take action from a place of biblical truth.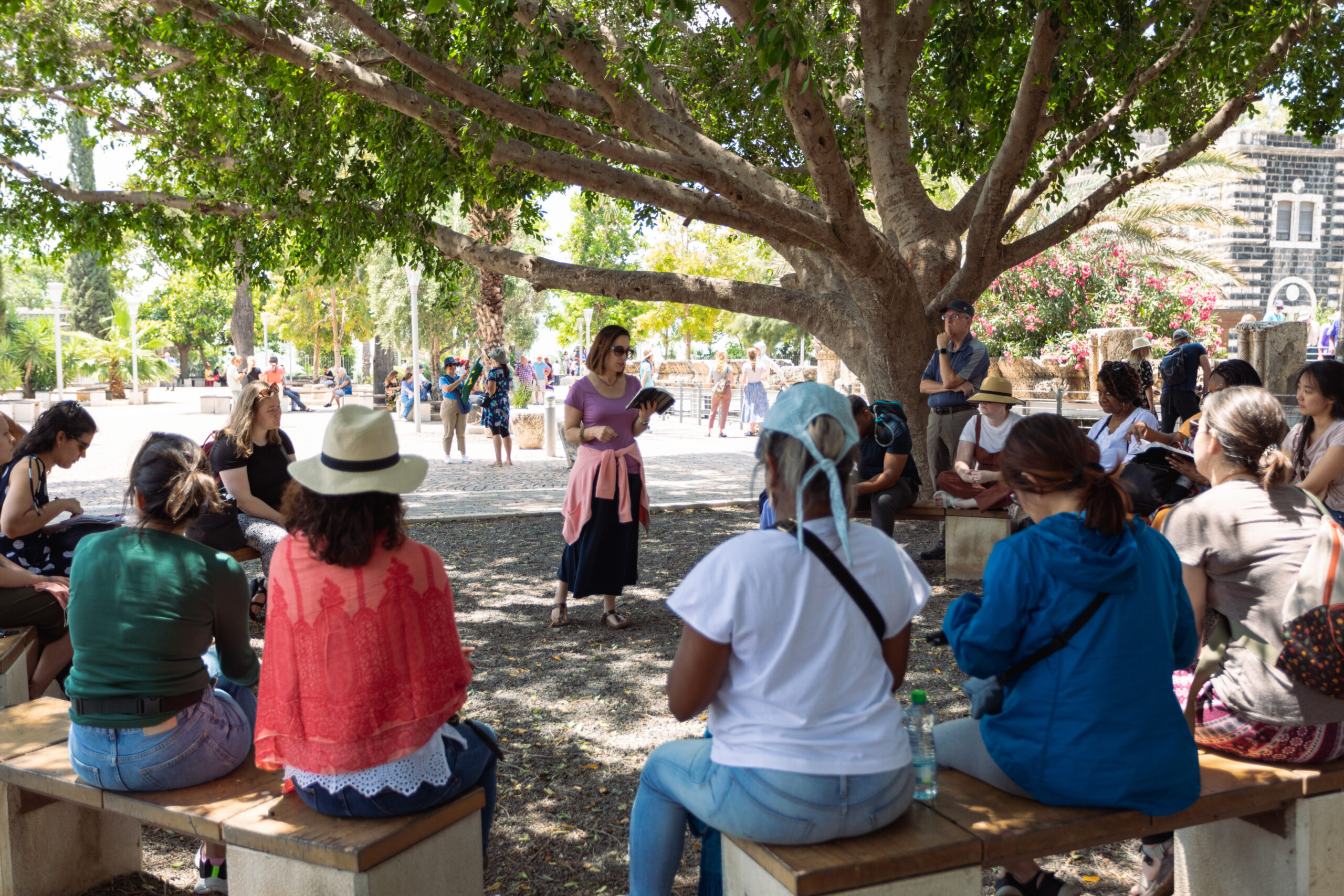 In today's culture, peacemaking often seems like a way to deflect conflict or avoid the inevitable. It's like trying to prevent a storm rather than harnessing its power. Imagine, even the Jews of Jesus' time must have been shocked at His words in Matthew 5:9: "Blessed are the peacemakers, for they will be called children of God."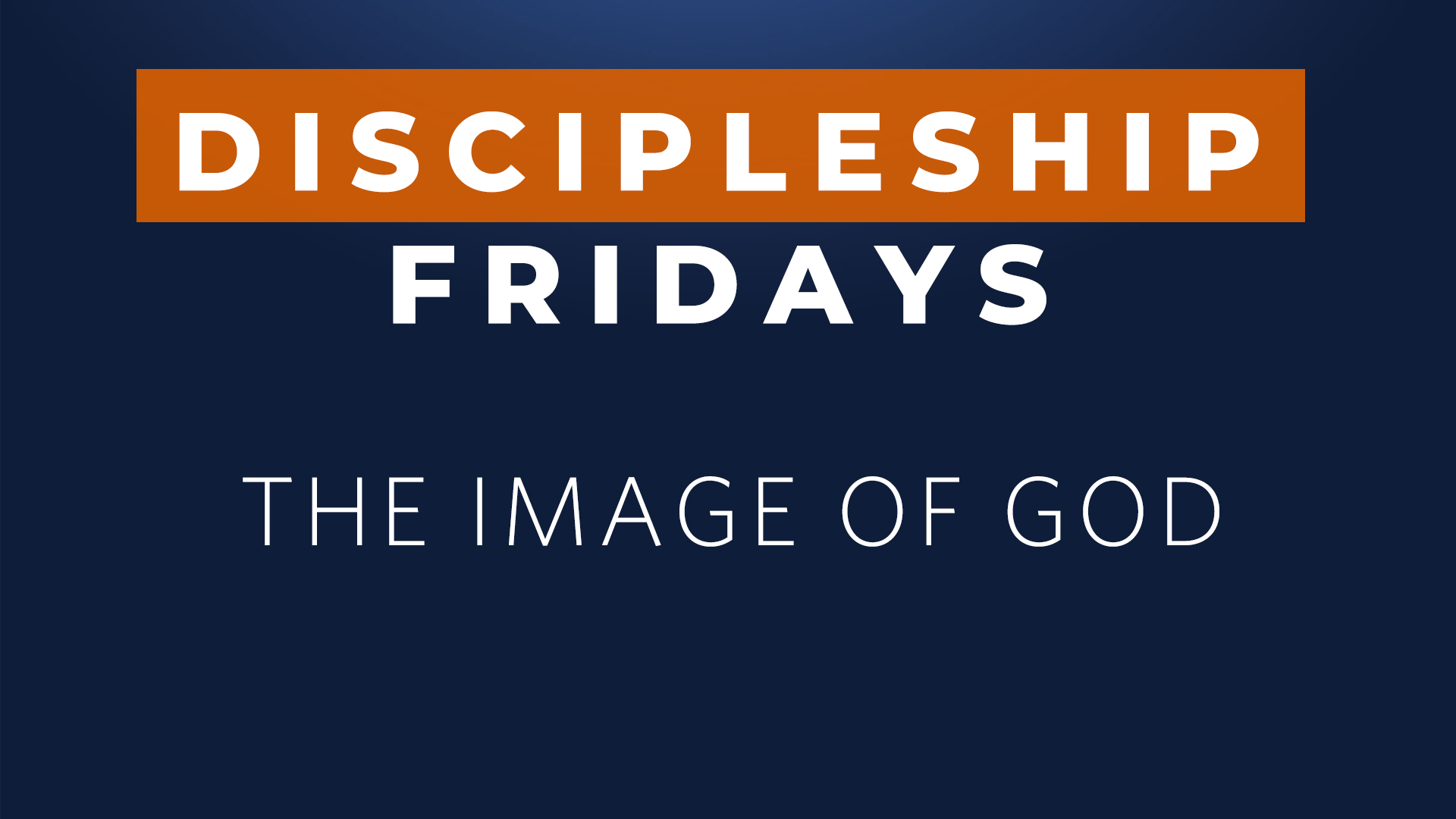 The Image of God God is God is Black. God is Poor God is Latino(a) God is AAPI God is Indigenous God is Black I start with this cry, a cry that like Black Lives Matter is intentionally provocative, but more importantly intentionally affirmative. Affirmative in the sense that it proclaims that in a […]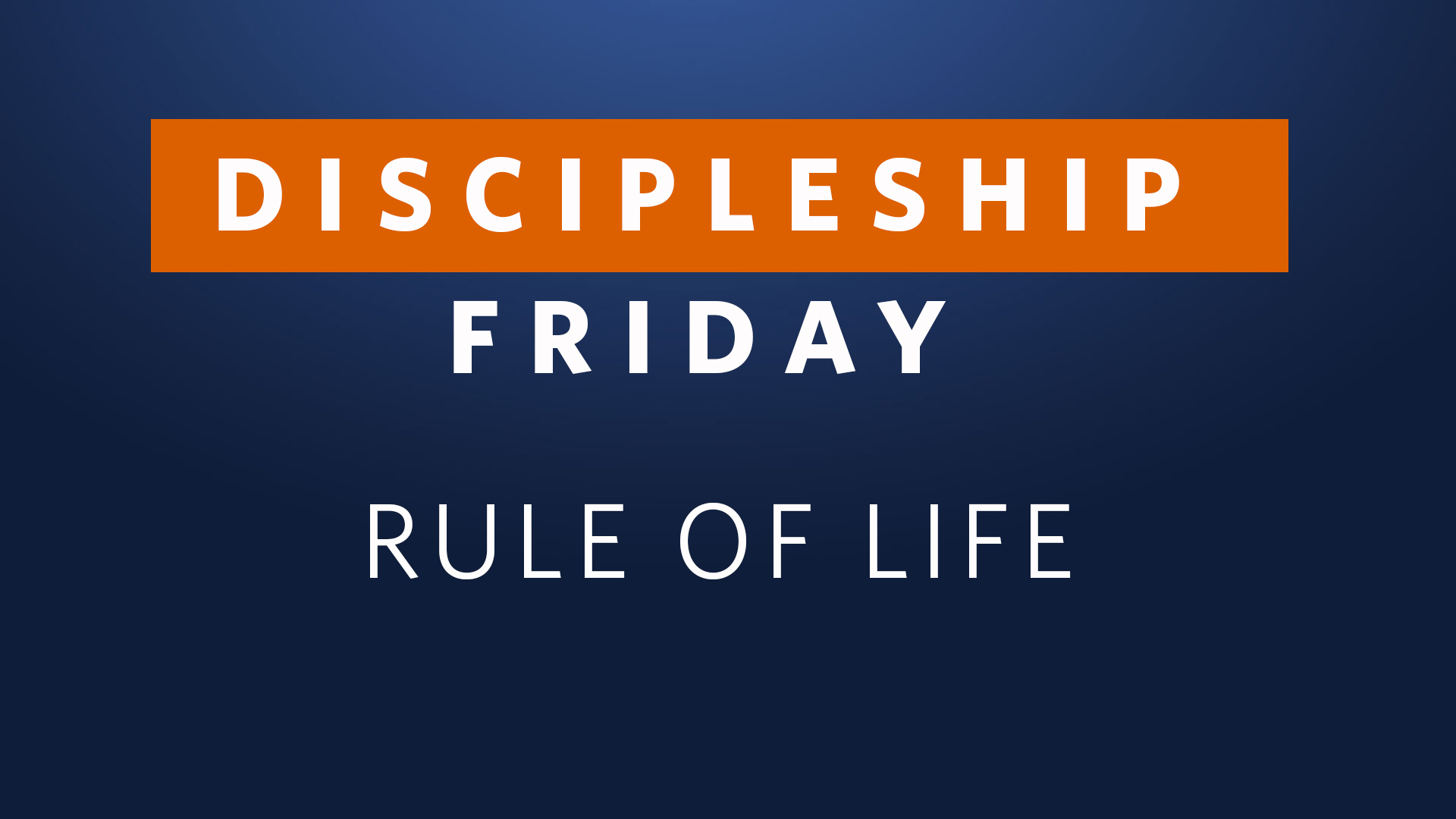 The central idea behind a Rule of Life or a SPIRE Plan is that being a disciple of Jesus will mean a reordering and transformation of our whole lives. Following Christ is not momentary or weekly, but constant. The original Rule of Life written by St. Benedict 516 CE, was for a whole community. It […]