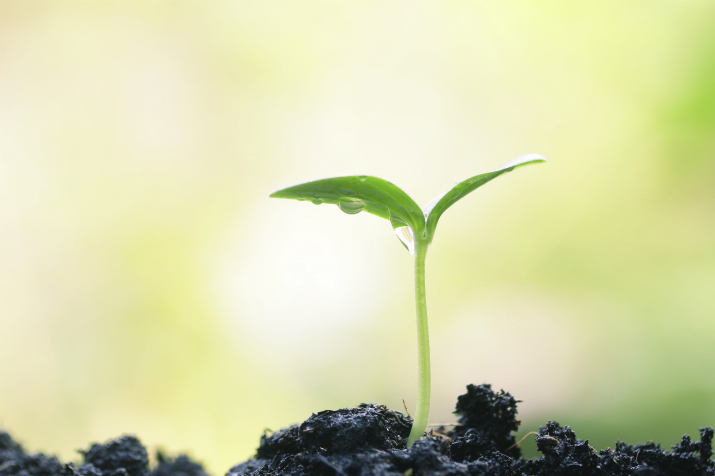 The SPIRE Plan: Who are you becoming?
In his book Soul Keeping, Pastor John Ortberg recalls Dallas Willard saying:
The most important thing in your life is not what you do; it's who you become. That's what you will take into eternity. You are an unceasing spiritual being with an eternal destiny in God's great universe. Your soul is not just something that lives on after your body dies. It's the most important thing about you. It is your life.
God cares about you, and about who you are becoming. It is therefore vitally important that we care for our souls, positioning ourselves in such a way as to allow God's Spirit the most room to form us in the likeness of Christ.
To be a disciple of Jesus means to follow and be apprenticed to Jesus, constantly seeking to become more like him in every area of life. To be a disciple is to be always learning and growing. Doing this requires awareness and intentionality—being able to assess the current condition of our lives and making appropriate decisions to create space for God.
To this end, we've come up with what we're calling The SPIRE Plan, a holistic tool for spiritual growth, a way to turn vision into reality. As Pastor Aaron and Pastor Matthew shared this Sunday, having vision is vital. But if we aren't committed to doing whatever it takes to get there, it may just remain an idea.
SPIRE is an acronym for Spiritual, Physical, Intellectual, Relational, and Emotional. We hope the SPIRE Plan will help you catch a vision for who God desires you to become and to take concrete steps this year to allow God's Spirit to do a transformative work in you.
If you have any questions or need more guidance, please feel free to contact Pastor Justin, who oversees spiritual formation.